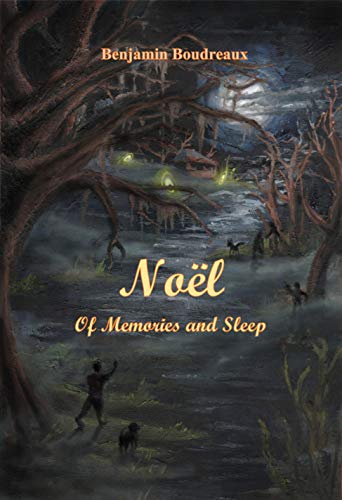 Noël: Of Memories and Sleep : Benjamin Boudreaux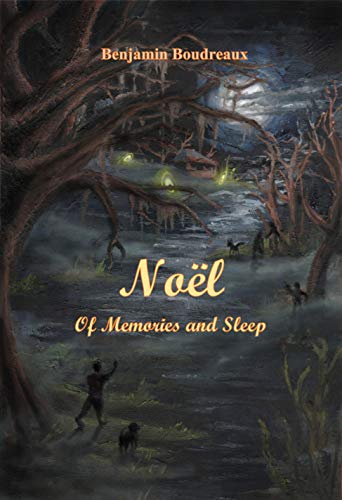 The town of Beauséjour, located in Southern Louisiana, is home to many Cajuns and Creoles, who are happy to spend their days fishing and crabbing; tilling and sowing; eating, drinking, and laughing. But this town is also home to sinister secrets, which are soon to be unearthed by a child of thirteen summers by the name of Noël Broussard, as well as his friends Évangéline Lejeune, Marc Lejeune, and Amédé Fontenot.
Many strange and terrible things occur, such as denizens visited in their dreams by a nightmarish entity; children selectively spirited from their homes by a demonic creature; and telltale signs of a wolf-like being infecting hapless wayfarers. These are spirits straight out of the traditional oral folklore of the Cajuns and Creoles of Acadiana – and they are very real! But there is something linking them all together – the key to everything – and it will prove integral for Noël as he struggles to solve the mystery and end the terror that plagues his hometown.
This story – the first in a series – delves into the subject of memory, as well as the strengths and weaknesses of fear, anger, sadness, and failure. Noël will have to learn (and accept) many things about himself if he is to succeed.
Book Links
Amazon Author Page
On Amazon
More Great Reads: