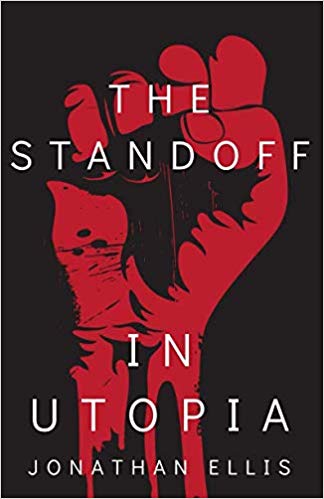 The Standoff in Utopia : Jonathan Ellis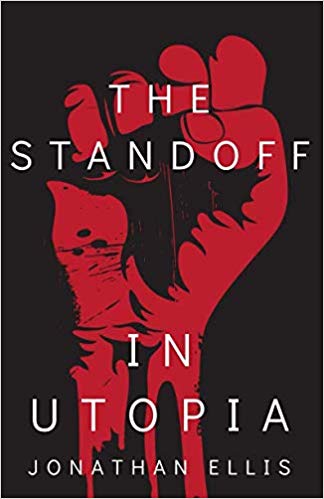 Artificial intelligence. Border Security. The Illuminati. The plot is simple, the story more complex.
In 2036 America signs into law an executive order annexing every sovereign nation on the globe. What could go wrong from affording every human being on Earth access to the American dream?
Dr. Angelica Thompson was elated the first time she heard her work speak. It devastated her the day the Pentagon ripped the P.O.P.E., her artificial intelligence supercomputer out of her underground lab and out of her life.
President Robert Chamberlain drafts the order primarily for vanity's sake, desperate to hold things together at home while projecting strength abroad. What better way than to put everyone on the same page with the promise of a Utopia?
Fred Barnes is an out-of-work factory worker struggling to make ends meet. When he gets an offer to join The Resistance to restore order to the world, it's one he cannot turn down.
Meet Barry, the wrongfully convicted felon destined to serve out the rest of his prison term in an unforgiving "hot zone," a region so dangerous being there is the same as a death sentence.
Enter into a deadly game, where world events are not what they seem. In 2036, The Revolution will not be televised. Along the way, an unlikely romance develops in the mix.
Book Links
Twitter
Amazon Author Page
On Amazon
More Great Reads: