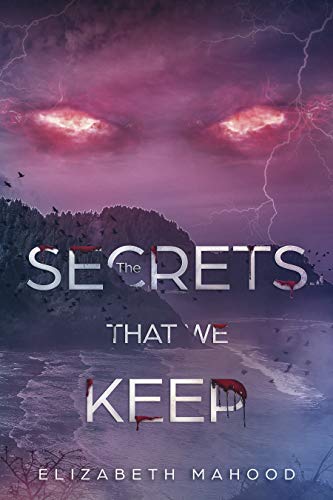 The Secrets That We Keep : Elizabeth Mahood
The Secrets That We Keep  (Truths, Lies and Secrets, Book 3)
Agent Mallory Anderson has been infatuated with Detective Jared Abrams ever since she worked a case with him involving his brother, Jack.
Working as an Oregon State Police Detective, Jared refuses to give up his bachelor life style or his home in Portland, Oregon in order to make a commitment.
A case involving a State Representative from Washington State throws them together into a world involving a heinous serial rapist and killer.
Behavioral Analysis trained, Mallory knows how to hunt a killer but when secrets from her past begin to unravel, the truth will make her forget everything she knows and turn to the one person she thought she swore she was done longing for, Jared Abrams.
Detective Jared Abrams hasn't been able to get Agent Mallory Anderson out of his head despite his best efforts, but the idea of committing fully to someone scared the hell out of him.
Suddenly thrown together on a case, Jared finds that the feelings he has for her have grown and he could imagine them having a future together. But the coast killings have escalated and the newest one is more familiar than anyone could possibly understand.
A hunt between Washington and Oregon will lead them to a dark past where dark secrets begin to come out in the light. Can they catch a killer or will their lives and the lives of their friends and family be in danger from the sins of the past?
Book Links
Facebook
Twitter
Amazon Author Page
On Amazon
More Great Reads: