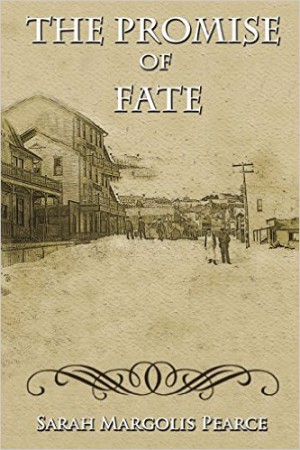 The Promise of Fate : Sarah Margolis Pearce
The Promise of Fate
The Promise of Fate is set in the fictional Northern California town of Remington River. A work of historical fiction, suspense and mystery, the story spans nearly one hundred years.
From the rough mining days at the turn of the twentieth century, where the young wanderer, Asper Wingfield, falls for a beautiful Maidu woman, to modern times when another wanderer stumbles upon a long kept secret that endangers his very life.
As the characters' lives intertwine with events in Remington River, fates are questioned, challenged and accepted.
Book Links
Facebook
Goodreads
Amazon Author Page
On Amazon
More Great Reads: