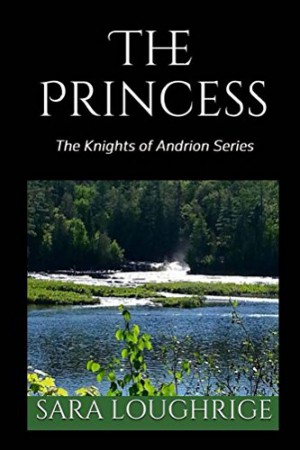 The Princess : Sara Loughrige
The Princess
In the land of Andrion lie the three Kingdoms: Baltion, Castion, and Destion. With tension between the lands thickening and inner turmoil raging, the Kings must lead their people towards prosperity or watch as their country burns.
Book 1- The Princess
Kaelin never wanted to be a Princess. With a father who is overprotective of his spirited daughter, his efforts to reign her in only drive her beyond the castle walls. Seeking out adventure with her childhood friends in tow, she struggles to find balance between her duties as the Princess and her desire for freedom.
More Great Reads: