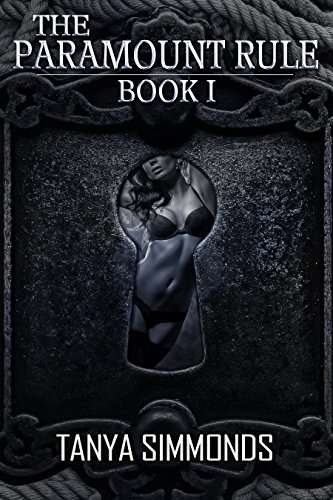 The Paramount Rule – Book 1 : Tanya Simmonds
The Paramount Rule – Book 1
This series is written in British syntax (British spellings), and contains graphic scenes of sexual activity and extreme physical punishment. If you are offended by such material, please DO NOT READ.
England, 1952. Stately mansion, Oakpark Grange, has been converted into a school for young, aristocratic males by beautiful headmistress, Lady Selina Paris. Her mission to improve their academic studies has evolved into a sexual obsession with cruelty. Sinister punishments, whippings and canings, fuel her libidinous passions, attracting like-minded assistants who share in her sadistic lusts.
In their sexual prime, Selina's pupils suffer the most harrowing ordeal under her paramount rule – masturbation is strictly forbidden.
Heavy femdom/BDSM content. Permafree.
Book Links
Website
Facebook
Twitter
Amazon Author Page
On Amazon UK
On Amazon
More Great Reads: