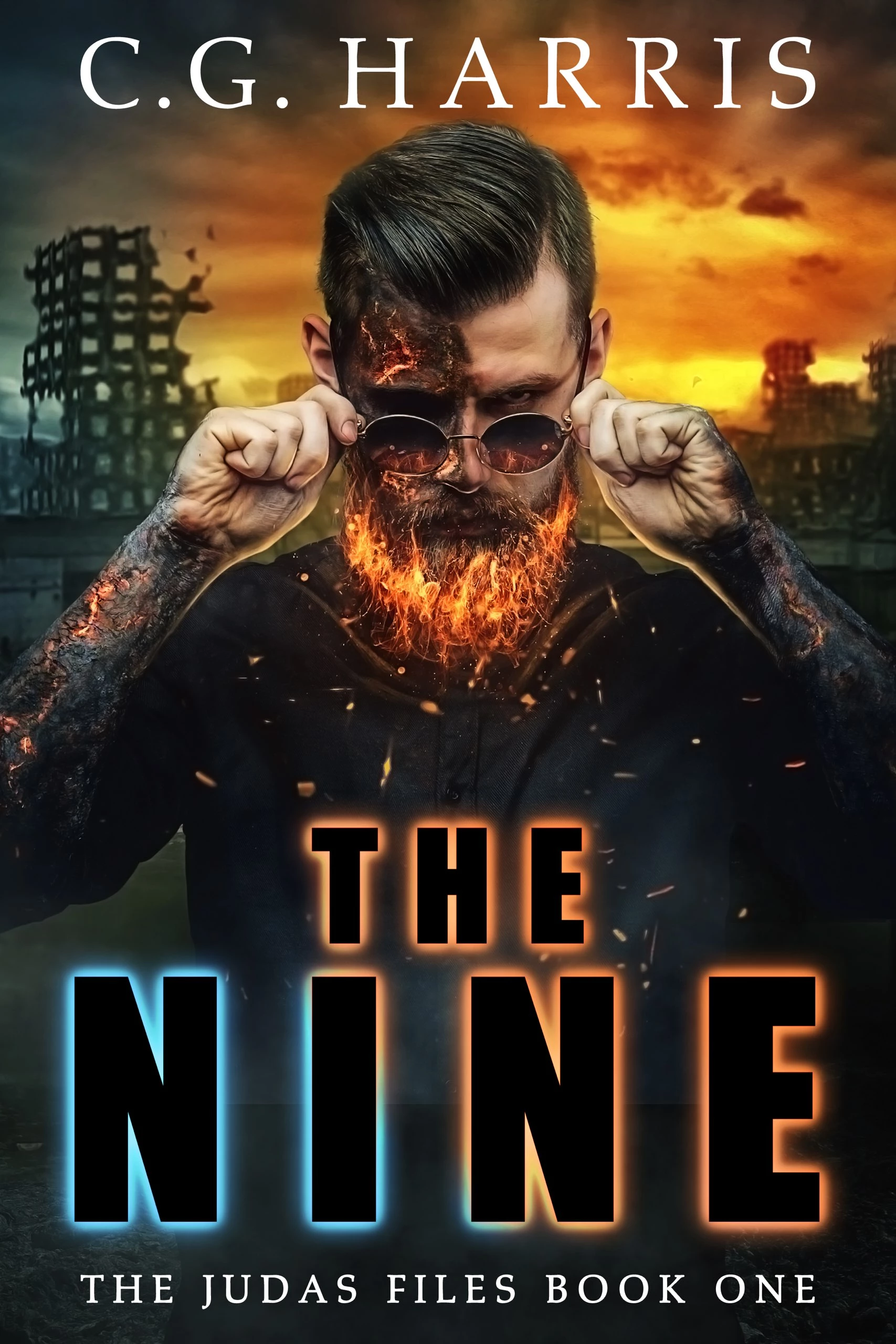 Winner of the Colorado Indie Author Project award for Adult Fiction!
★★★★★ "Gabe, who resides in Woebegone, Hell, becomes a "good guy" working for the Judas Agency (yes, that Judas). Filled with dark, dry humor and plenty of action, this first book took me on a wild ride from Hell to "Topside" (real-time Earth) and back. A Very original  spin on Good vs. Evil, and I can't wait to read book 2!!"
Hell is not what you think … It's bone-chilling.
Gabe is a good guy making the best of eternity in a place not known for its hospitality — until he is recruited by Judas Iscariot (yes, that Judas) to join a sect of double agents dedicated to sabotaging the mayhem being released on Earth.
Armed with a skill set of irritating quips and zero knowledge of the modern world, Gabe must figure out how to work with his beautiful, tough-as-nails partner without botching the mission or revealing his true identity.
If this unlikely hero can't figure it out before disaster strikes, facing the wrath of Hell will be the least of his worries …
If you like snarky characters and dark humor, then you'll love The Nine, the first book in the action-packed, supernatural Judas Files urban fantasy series. Series now complete!
Book Links
On Amazon
Barnes and Noble
Kobo
Apple Books
Google Play
Scribd
Audible
Facebook Page
Scribd Audio
Chirp Audio
Kobo Audio
Google Play Audio
Amazon Author Page
More Great Reads: