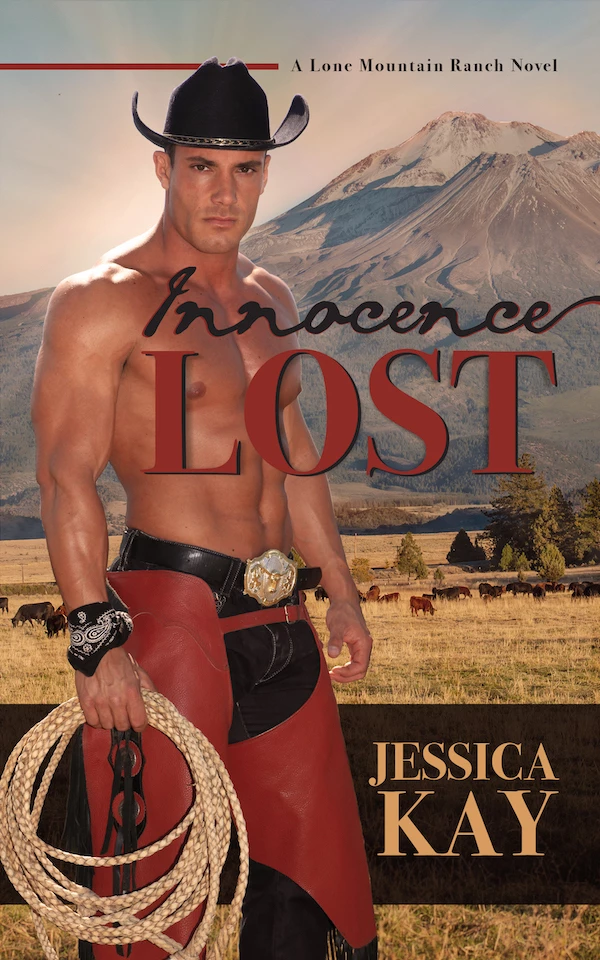 Innocence Lost : Jessica Kay
Kylie escapes to a dude ranch where she finds comfort with not ONE but TWO cowboys. Kylie isn't so innocent now. Is she?
The Lone Mountain Ranch series is a delicious collection of novels filled with cowboys, sex, and adventure about a young woman discovering that you don't have to be a good girl to be a good person. Life is fleeting and dangerous; there is no point in denying yourself pleasure or being anything other than what you are. It explores themes of female sexuality, promiscuity, and the idiosyncrasies of true love.
Book Links
More Great Reads: