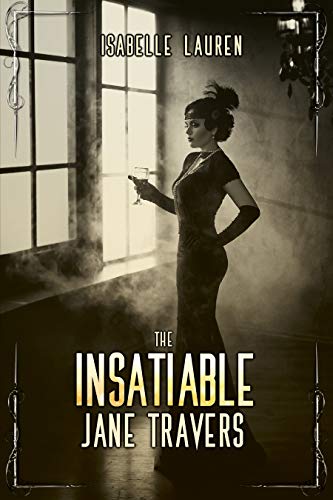 The Insatiable Jane Travers : Isabelle Lauren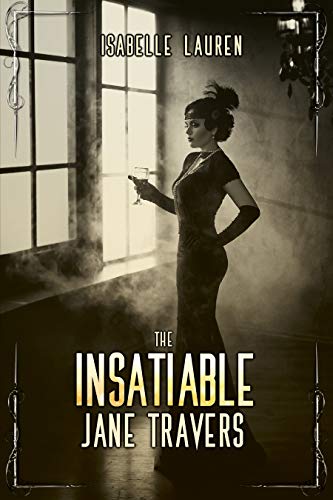 It's the roaring twenties.
Desperate to escape the stifling confines of her life with her aunt and uncle in New York, Jane Travers arrives at her friend Rachel's country home determined to enjoy a summer full of fun and excitement. Rachel has promised her risqué parties, but what awaits Jane is beyond her wildest dreams. Guided by her old flame, Sidney Fitzroy, and the sensual singer Lillian Smith, Jane enthusiastically embarks on a journey of sexual self-discovery.
With Sidney and Lillian both satisfying her deepest desires, Jane sheds her restrictive upbringing and embraces her newfound freedom. As her feelings for both Lillian and Sidney intensify, Jane faces an impossible choice: a stable future with Sidney or a lifetime of excitement with Lillian.
But how can she choose when her heart belongs to both of them?
Book Links
Website
Twitter
Amazon Author Page
On Amazon
More Great Reads: