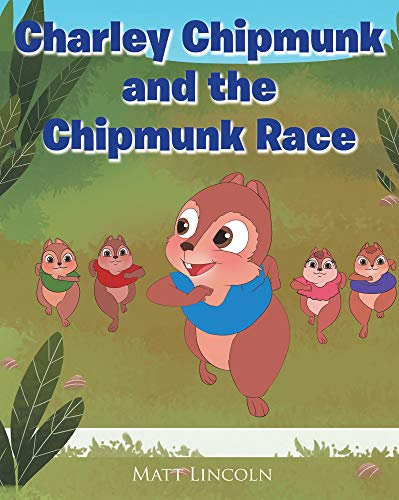 Charley Chipmunk and the Chipmunk Race : Matt Lincoln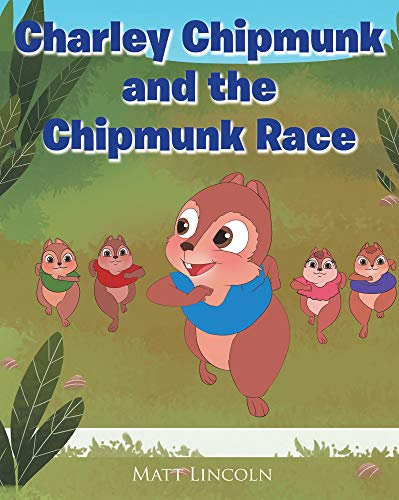 An encouraging and uplifting story of a chipmunk named Charley who dreamed of winning a chipmunk race.
Charley's legs were a little different from those of the other chipmunks, so he couldn't run as fast. But with the support of his friends, Charley wins his first race.
The story aims to help children with disabilities see their potential and inspires able-bodied children to cheer on their friends, regardless of their differences.
Charley Chipmunk and the Chipmunk Race is available in hardcover, paperback and digital formats and is available on-line via Amazon, Barnes & Noble, Walmart and other booksellers.
More Great Reads: