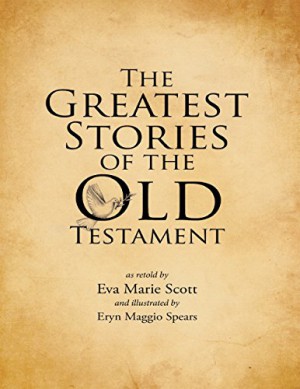 The Greatest Stories of the Old Testament : Eva Marie Scott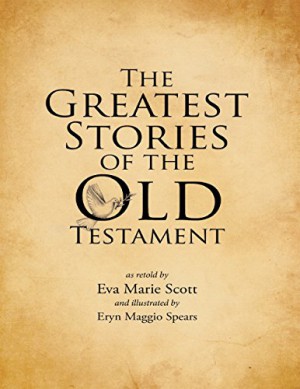 What's your favorite Bible story? In this book, Old Testament Bible stories come alive!
Learn why the familiar stories including those of Noah, Joseph, Rahab, Ruth, David, Elijah, and Daniel are still relevant and powerful today.
Experience the reality behind each of the 70 stories, as you discover fascinating facts about the history and culture of biblical times.
Each story includes Scripture references and thought-provoking questions applicable to everyday life. Take an honest look at the ordinary people God used to accomplish his purposes – they have amazing stories to share with us!
Book Links
Goodreads
Lulu
Amazon Author Page
On Amazon
More Great Reads: