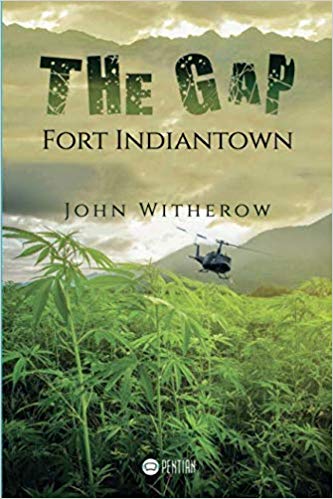 The Gap: Fort Indiantown : John Witherow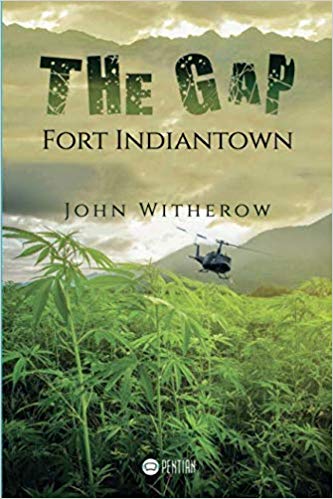 To fly. A childhood fantasy fulfilled, a lifelong goal accomplished.
Fresh from rotary-wing flight school, 22-year-old Lieutenant Mark Ashford arrives for his first duty assignment at Fort Indiantown Gap, Pennsylvania, wanting nothing more than to master the art of flight.
But he learns quickly that he's in the awkward position of overseeing pilots with vastly superior skills and experience. Mark is persistently thwarted by one of these men―Vietnam veteran Nick Trent―who displays no regard for authority or convention, or even for Mark's own personal safety.
Resolved to learn more about his belligerent subordinate, Mark uncovers a decades-old secret from the Vietnam War―a brutal helicopter assault on innocent villagers.
At the same time, he is tasked with supporting the DEA with aerial reconnaissance in search of a hidden cache of marijuana.
Mark befriends a 16-year-old boy conscripted by the growers into the illicit venture. As he struggles to prevent the boy from drifting deeper into the crevices of the drug world, Mark is torn by his conflicting allegiances and risks his dream of becoming a master pilot.
The Gap is a coming-of-age story that poses questions about the wisdom of the current drug war while employing themes from another lost war.
More Great Reads: