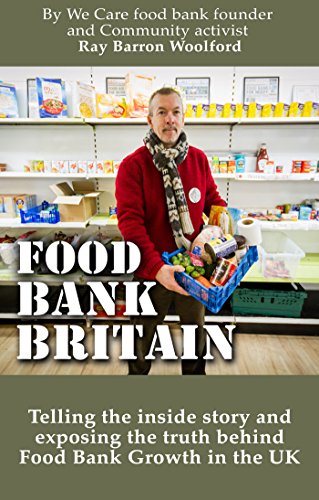 The Food Bank Britain : Ray Barron-Woolford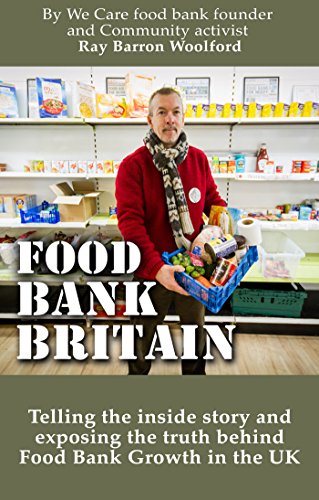 The story of how one man established the UK largest food bank.
This must-read book for anyone with an interest in the food bank and food waste sector tells the true story of how food banks started in the UK and USA and what is driving demand, how to establish your good food bank or pantry operation with great tips on what works and what does not.
This book is also NOT afraid to be critical at the way the sector is becoming increasingly just another store on the high street and Ray pulls no punches.
Food Bank Britain book also publishes for the first time the staggering number of hungry people who are criminalised every year with average jail term 2 weeks, plus a £150 fine .
This should be in every library and place of learning and on the desk of every CEO, politician in the land.
Book Links
Website
Facebook
Twitter
YouTube
On Amazon UK
On Amazon
More Great Reads: