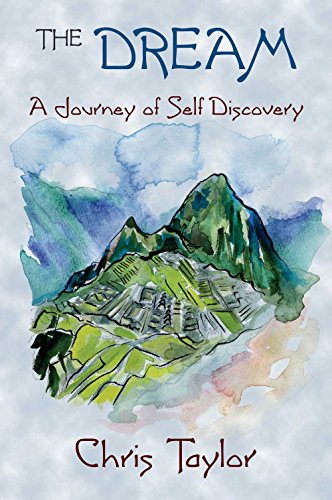 The Dream: A Journey of Self Discovery
Chris is summoned by a dream to start on a mystical journey that takes him to the magical city of Cusco and the Temple of the Moon in the Sacred Valley nestled high in the Andes of Peru.
He finds inspiration in the flying fortress of Machu Picchu and has a life-changing encounter with the Mother of all healing plants in the remote jungle of the Amazon. He goes into the high desert of San Luis Potosi, Mexico, where he apprentices in the art of Conscious Dreaming and acquires the tools to fight for his life.
In his travels he learns from formidable light-workers and studies with shamans.
This is a tale of self-discovery and self-healing with powerful and magical medicinal plants. It is a true story of transcending the physical world and overcoming overwhelming odds.
More Great Reads: