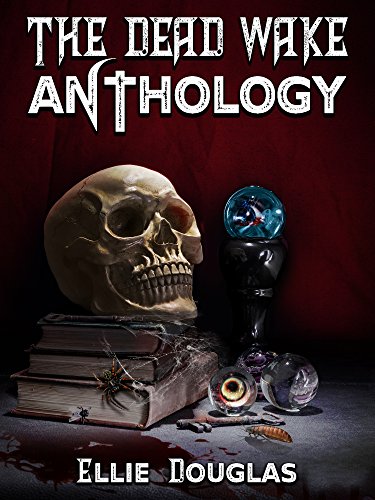 The Dead Wake Anthology : Ellie Douglas
The Dead Wake Anthology
Ten utterly gruesome tales, that will disable you.
You won't know what hit you.
You will from this day forward sleep with one eye open.
Insist that all the lights stay on…always.
You will begin a ritual; checking under your bed, inside the closet and double checking your windows.
Throw into this the sick and twisted and the utterly crazy humor and your stomach will explode.
With some erotica, you'll be hot and sweaty and won't know which way to run…and you'll be scared for life.
In the best possible way.
Book Links
Website
Facebook
Twitter
Goodreads
Amazon Author Page
On Amazon
More Great Reads: