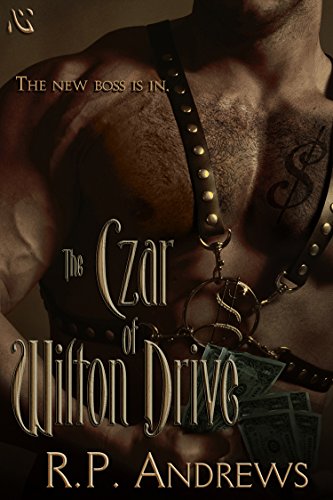 The Czar of Wilton Drive : RP Andrews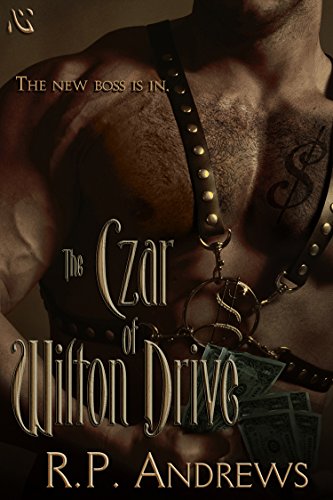 The new boss is in…
In the course of minutes, twenty-one-year-old Jonathan Antonucci, barely out of the closet gay man from suburban New York, finds himself a multi-millionaire. His great uncle Charlie has unexpectedly died of a heart attack, leaving Jon the sole owner of several of the most successful bars in Wilton Manors, Ft. Lauderdale's gay ghetto.
Flying down to Lauderdale to claim his bequest, Jon encounters Uncle Charlie's dubious friends and business associates and is immediately drawn into Lauderdale's scene of unbridled sex and heavy drugs. He also discovers his great uncle's memoirs which reveal truths not only about Jon's own past but also what may have really happened to his uncle. In the end, Jon is torn between avenging Uncle Charlie's death or loving the very man responsible for it.
For the Love of Samuel by R P Andrews is also on Whizbuzz Books.
Book Links
Website
Amazon Author Page
On Amazon
More Great Reads: