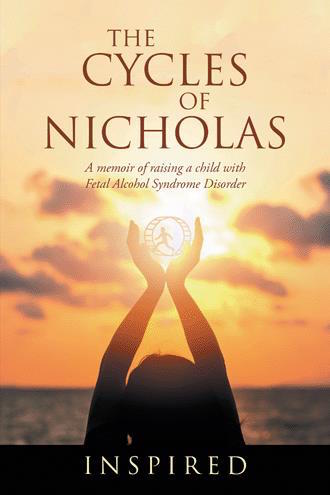 The Cycles of Nicholas : Inspired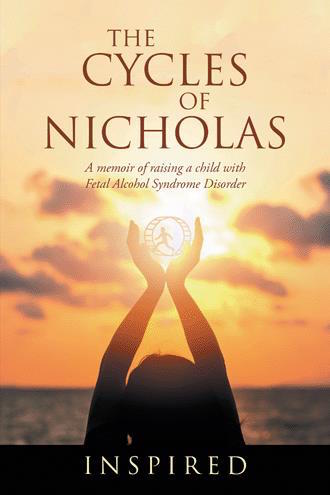 A Memoir of Raising a Child with Fetal Alcohol Syndrome Disorder
The Cycles of Nicholas is about finding peace as illustrated by the never-ending challenges of raising my disabled/ addicted son.
The Cycles of Nicholas is a heartbreaking recollection of the years spent raising a child with severe special needs and the manifestations and cycles of that diagnosis.
In a world where addiction is rampant, the increased percentage of infants born with Fetal Alcohol Syndrome Disorder, the pain and shame of addiction control the overwhelming struggles of many of us. Anonymity provides a new dawn for the afflicted.
The Cycles of Nicholas shares one woman's spiritual awakening in achieving serenity by delivering a message of strength and hope.
Book Links
Buy from the Publisher
On Amazon
More Great Reads: