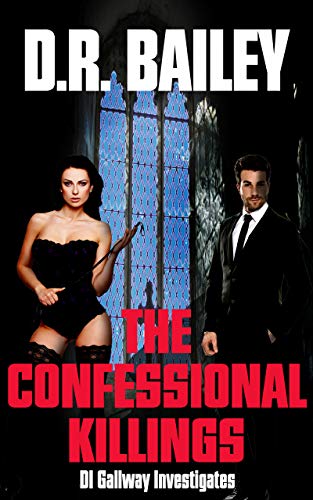 The Confessional Killings : D.R. Bailey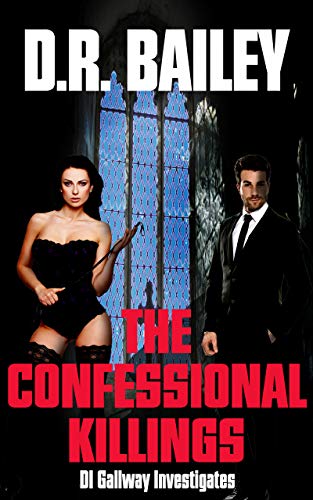 A priest is found shot dead in his confessional in the small sleepy town of Ballysruth just south of Dublin.
Detective Inspector Seamus Gallway is sent to investigate but what he imagines is an easy case, soon becomes anything but. Short on resources, he's forced to use those at hand from the Ballysruth Garda station.
The case involves the church and soon touches on sensitive matters which some parties appear only too anxious to hide. Seamus is, however, dogged in his persistence and with his motley crew sets about solving the case regardless.
However, things escalate rapidly and take a nasty turn. Suspicion falls upon many including those he becomes close to. A desperate race to find the killer ensues before they kill again.
The first in a series of cases for DI Seamus Gallway, each with exciting twists and unexpected turns coming to dramatic conclusions.
Book Links
Website
Facebook
Twitter
Amazon Author Page
On Amazon
More Great Reads: