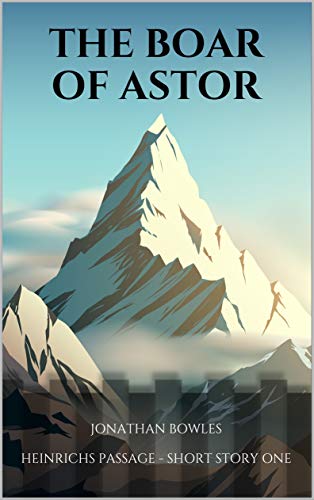 The Boar of Astor : Jonathan Bowles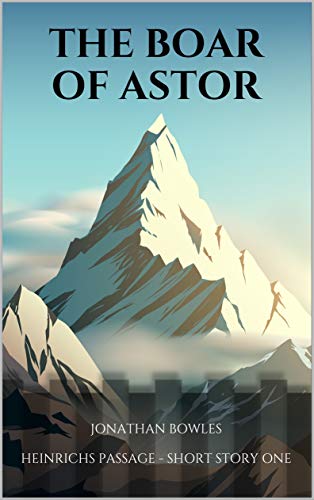 Since the end of the Guvan War, Sellsword Heinrich Gausser has been left jobless.
Bored and poor, he's left to cobbling money together from menial labour in the outpost town of Redwood. He's left barely scraping by.
His older brother Leon has come to him with another quest. Investigate the disappearances on the mountain vale road.
Unfortunately for him, this is not an easy task.
Short story/novella fantasy series based around the life of Heinrich Gausser.
Based in the land of Zersha and part of the Tales from Zersha series.
Book Links
Amazon Author Page
On Amazon UK
On Amazon
More Great Reads: