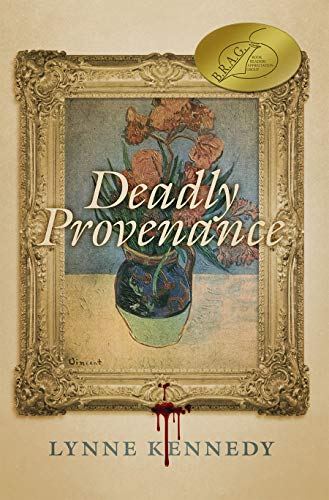 Deadly Provenance : Lynne Kennedy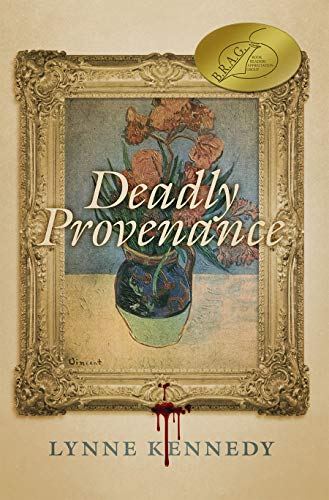 Still Life: Vase with Oleanders is a painting by Vincent van Gogh, believed to have been confiscated by the Nazis during the Second World War. Today, almost seventy years later, world-renowned digital photographer, Maggie Thornhill is searching for the missing work of art. Her lifelong friend, Ingrid, has asked her to do the impossible — authenticate the painting from a photograph.
The photograph in question was passed down to Ingrid by her grandfather, Klaus Rettke a key member of the German Einsatzstab Reichsleiter Rosenberg, the Nazi organization appointed to confiscate art from the Jews. Obscure references in Klaus Rettke's diary convince Maggie that Rettke stole the painting from the Nazis. Now she must use science to verify that the painting in the photo is genuine, something that has never been done before.
From the National Gallery of Art in Washington, D.C. to the Musée du Jeu de Paume in Paris, Maggie searches for answers. Finally, she confronts the possibility that there is not one painting, but the original and several forgeries. With tens of millions of dollars at stake and a killer at large, she is determined to find the authentic Van Gogh. To do so, Maggie must stay alive . . . something that's proving difficult to do.
Book Links
Website
Facebook
Twitter
Pinterest
Amazon Author Page
On Amazon
More Great Reads: