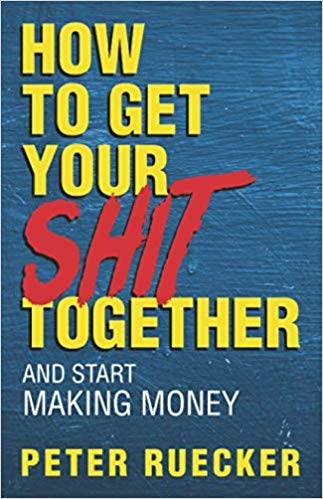 How to Get Your Shit Together and Start Making Money : Peter Ruecker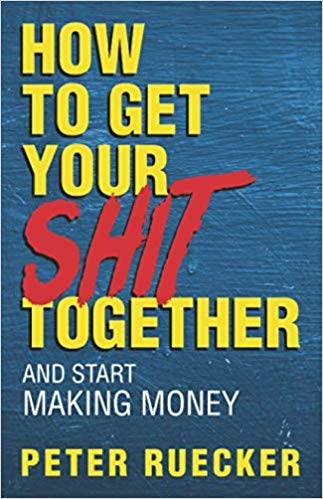 At some point in life, we all need to get our shit together: stop partying, stop making excuses and set ourselves up for success.
If you're in a time of transition and want an honest, funny and effective guidebook for how to start making progress in your life, look no further.
Peter Ruecker details his personal experience with getting his shit together: changing his party habits, becoming a family man and transforming into one of the top sales reps in his industry.
Now, Ruecker wants to pass it on to you. Here, he shares tips for re-evaluating your social circles, caring for your mental health and building active and passive income streams that will pay off big.
Are you ready to get your shit together?
Book Links
Amazon Author Page
On Amazon
More Great Reads: