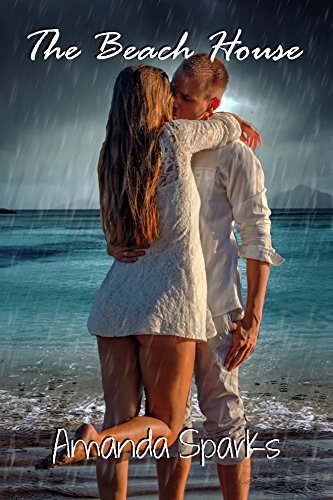 The Beach House : Amanda Sparks
The Beach House
"I worked out hard, dressed well, and played hard. Life was too short to live any other way."
A hot body and rugged good looks have always been beneficial to Tyler Colton. His hard work in taking care of himself has rewarded him in other ways besides his health. Tyler easily catches the eye of most women that he comes into contact with.
As his conquests stack up, he starts to evaluate his life and wonder if it is time to settle down.
His thoughts are reinforced when a dream vacation falls into his lap, and Tyler decides it is time to get to know Melissa better and find out if she is really the one.
As Mother Nature intervenes, Tyler's dream vacation turns out very different from what he imagined and he struggles to figure out what he really wants in life.
Book Links
Website
Facebook
Amazon Author Page
On Amazon
More Great Reads: