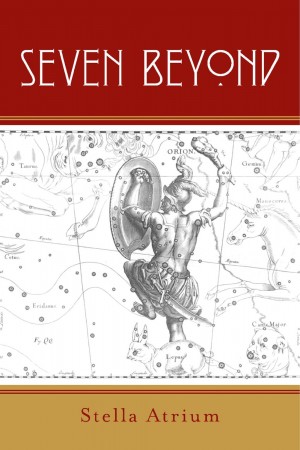 Seven Beyond : Stella Atrium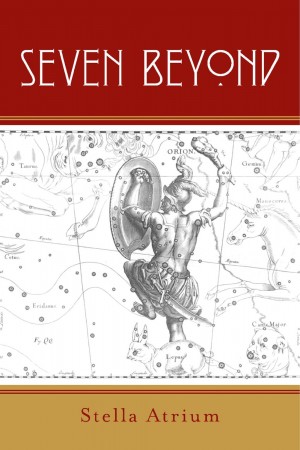 Seven Beyond
Dr. Christopher Meenins is 800 years old and doesn't remember his past.
Accompanying him on a journey of discovery are the powerful Lady Drasher Tasgneganz, the pedantic Dr. Virgil Grammario, the mysterious—and possibly alien—Linda Deemer. Christopher is haunted by memories of alien places and of a race called the Longists. The group travels to the one place on Earth the Longists might reappear: a remote abbey inhabited by an order of nuns known for their mystical insights and quality brandy.
Memories of David Shanklen—once Meenins' patient and perhaps also his mentor—trouble Christopher's dreams. Shanklen claimed that he was kept prisoner in an alien zoo maintained by the Longists. Through Shanklen, Christopher must confront the secrets of his past to find the New Restingplace of the Dead. The travelers exchange stories during his quest à la The Canterbury Tales, and the discovery of the resting place grows out of their long friendships.
Book Links
Website
Blog
Twitter
Readers' Favorite
Amazon Author Page
On Amazon
More Great Reads: