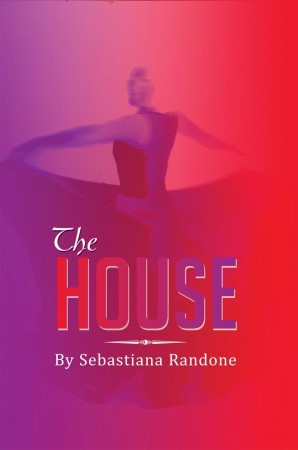 The House : Sebastiana Randone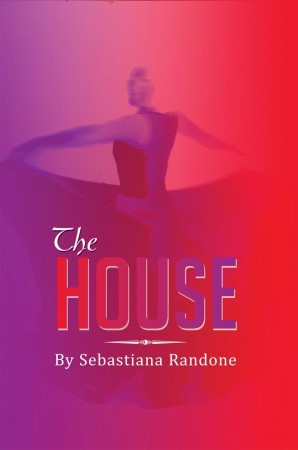 The House
Dressed only in a torn night dress, a woman, late one afternoon finds herself mysteriously in an ancient forest. An unwelcoming house soon appears. With night moving in, and facing the prospect of remaining in a forest inhabited by wolves and predators, reluctantly, she seeks refuge there.
Once inside feasted by lavish surrounds, she enters an enchanting room and is transported magically to a Georgian estate. Here, a baleful altercation with a beastly Lord (archetype to the wolf in traditional tales) sets the tone for this narrative. Unable to escape, she remains in this somber setting, interacting with a curiously dysfunctional household.
Finally, she returns to the enigmatic house, where a magic portal sends her to Regency London. Soon it emerges that a relationship exists between the characters from both periods. But despite a most unexpected blood connection, her presence continues to confound all.
As the eccentric cast act out their complex lives, her role switches to that of an observer. Having lived on a diet of historical fiction prior to this adventure, her romantic idealism is challenged by all she sees and experiences.
One day a handsome poet arrives, and is immediately drawn to the beautiful time traveller. When their eyes meet, an inexplicable sense of familiarity is felt by both. Returning home after a large stretch in Florence, the poet is instantly smitten, for this encounter promises restoration for the heart broken man.
Frustratingly however, there are obstacles hindering this unusual love match. Soon a past life connection emerges. And by the last pages, many pieces of the puzzle form a startling picture. Upon the final curtain, the biggest surprise of all is revealed, with hidden truths buried within the mysterious house.
Despite an unexpected, thus bizarre conclusion, the message is positive, like all good fairy tales.
Book Links
Amazon Author Page
On Amazon
More Great Reads: