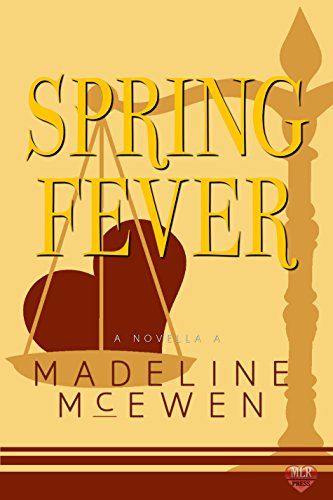 Spring Fever : Madeline McEwen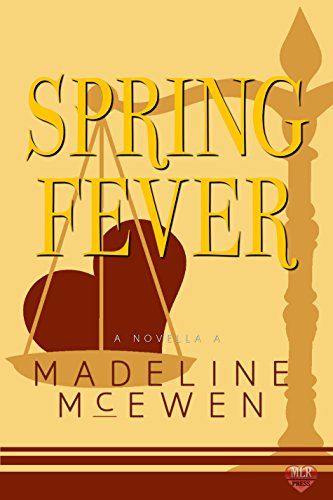 Spurned by the love of his life, Herbert, a blubbery, middle-aged Brit, meets his very own American idol, but can he grasp the dream?
After many years, Herbert Hugely still hankers after his unobtainable first crush, John Thompson, who is determined to lead a straight life.
When friends hear of John's engagement to Felicity, and party to celebrate their union, they band together to expose John's hypocrisy publicly.
Herbert, who is honorable, honest, and loyal, is horrified by their plan, but is he powerless to protect John?
How can Herbert prevent John's comeuppance?
What does Herbert have to live for and hope for without John in his life?
Book Links
Website
Blog
Facebook
Pinterest
Goodreads
Amazon Author Page
On Amazon
More Great Reads: