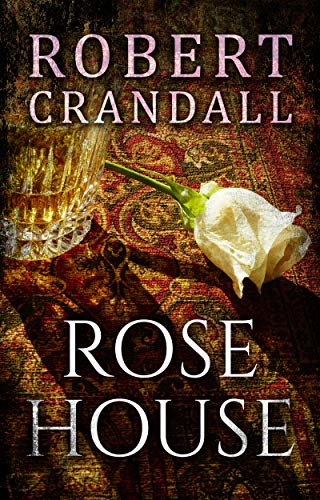 Rose House : Robert Crandall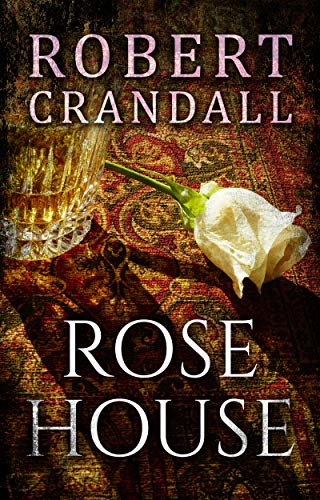 Did you ever see something that isn't there?
On the verge of a divorce he doesn't want, Lou heads to Louisiana where he'd grown up. There he finds a remarkable old house—three stories, abandoned, overgrown, and in desperate need of some tender care.
When a family tragedy scars him even more, he throws himself into the restoration, gradually bringing the old place back to life. But in doing so, he uncovers secrets long hidden, shadows of a past best forgotten.
With the help of Addie, his plucky housekeeper, and Sandi, the cynical cop, Lou starts to unravel the mysteries of Rose House, and the tragedy that took place there.
Book Links
Website
Amazon Author Page
On Amazon
More Great Reads: