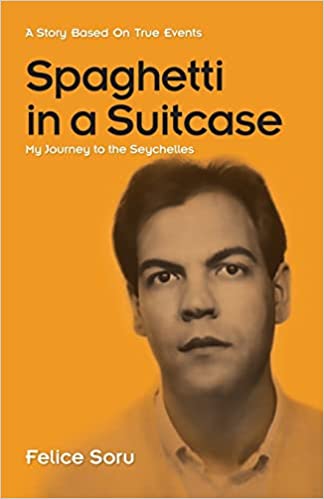 Spaghetti in a Suitcase : Felice Soru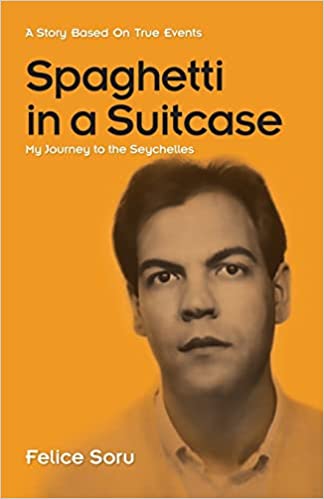 Having been born and raised in a small town in Sardinia, Felice always felt a deep wanderlust. Days spent on his family's vineyards left him eager to escape until a chance encounter with an ostentatious entrepreneur changed the course of his life. Signor Cossu was a flamboyant Sardinian businessman who offered Felice a job in his business, which was based in the Seychelles. A blind date had been set with the enigmatic archipelago somewhere in the middle of the Indian Ocean.
Despite arriving when the country was in the throes of a coup d'état, Felice quickly carved out a good life in Mahé. While working for a company that was responsible for some of the largest developments in the Seychelles, Felice fell in love with Helena, a native Seychellois. They quickly became inseparable, indulging in all the islands had to offer, from the nightlife and intoxicatingly beautiful beaches to the unique Creole culture.
But life in paradise soon became overshadowed by the harsh reality of the Seychelles' socialist regime, corrupt politicians, dishonest workers, and yet another coup that threatened to destroy everything Felice had worked so hard to build. Amidst the turmoil, he began to feel disenchanted with the islands. Although the Seychelles was like a siren, seducing anyone who set foot on her shores, mayhem so often followed. He eventually settled in England with Helena and started a family. But his years in the Seychelles would colour his life forever.
Book Links
Website
Barnes & Noble
Amazon Author Page
On Amazon UK
On Amazon
More Great Reads: