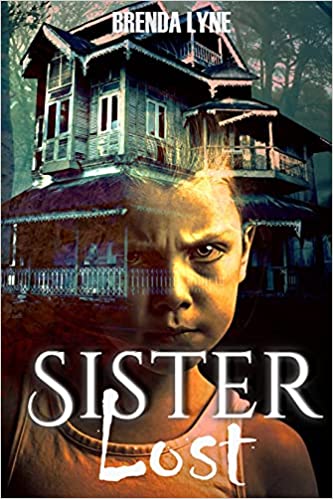 Sister Lost : Brenda Lyne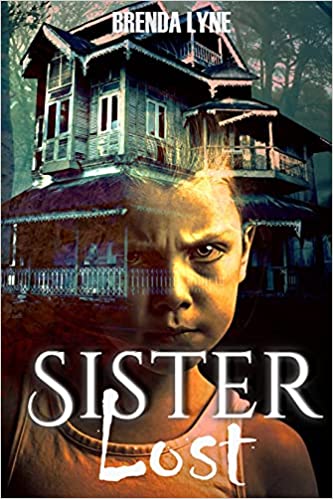 Inspired by a true story, Sister Lost follows Minneapolis single mother Lexie Novak as she and her four-year-old daughter, Ava, build their new life after living under the thumb of Lexie's manipulative and emotionally distant mother.
As soon as Lexie and Ava move in to their new house on Washburn Avenue, the strange phenomena begin. Ava, normally a bright and happy girl, sleepwalks and throws violent tantrums. Lexie suffers from terrible nightmares, raging heartburn and debilitating headaches. And more than once she catches herself thinking of ways to kill the little brat.
With the help of neighbor Ryan Laughlin, Lexie and Ava must race to uncover the house's tragic history and find the source of the strange phenomena before they become its next victims. Can they figure out who's haunting the House on Washburn Avenue and reunite a dying man with his long-lost twin sister before it's too late?
Book Links
Website
Facebook
Twitter
Instagram
Amazon Author Page
On Amazon
More Great Reads: