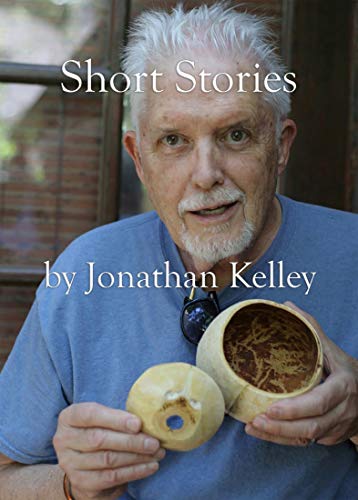 Short Stories : Jonathan Kelley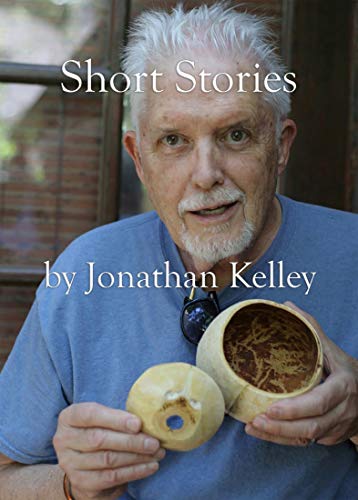 Each of these six stories comes from some deeply felt personal place in my private heart, each is an exploration of an intimate facet of who I am.
The collection… it touches upon dogs, politics, the Deep State, corrupt elections, escapism, free energy, and Life after Death. If it were a handwriting sample, I suppose a reader could deduce a lot about me, the writer!
Counting Backwards from 100: My Life as an Anesthesiologist by Jonathan Kelley is also on Whizbuzz Books.
More Great Reads: