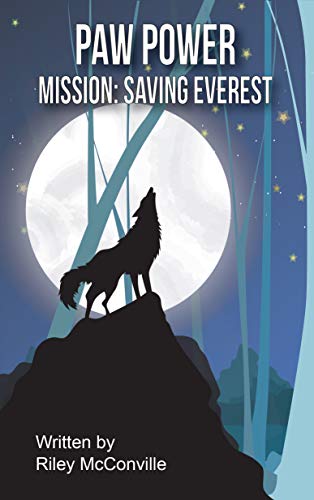 Paw Power Mission: Saving Everest : G McConville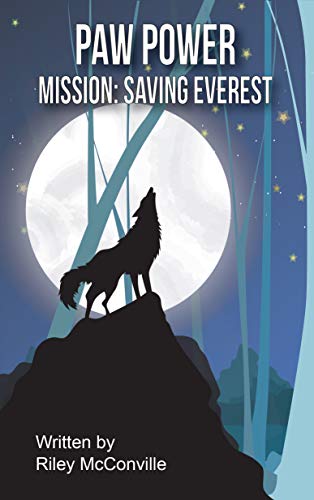 Bailey and Everest's lives are torn apart when the Professor's evil colleague tries to steal his invention and Everest is dognapped by the criminal gang.
Can his best friend Bailey and a pack of local dogs along with one lone wolf come to his rescue? Will the Professor get his invention back and what will the future hold for this four-legged crime-busting pack?
Book Links
Twitter
Amazon Author Page
On Amazon UK
On Amazon
More Great Reads: