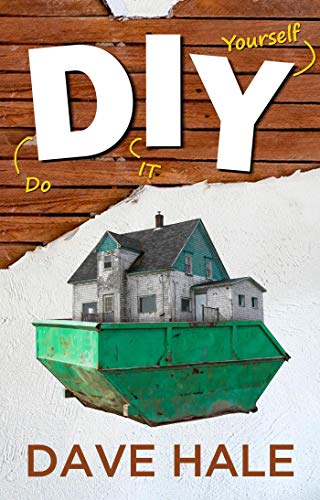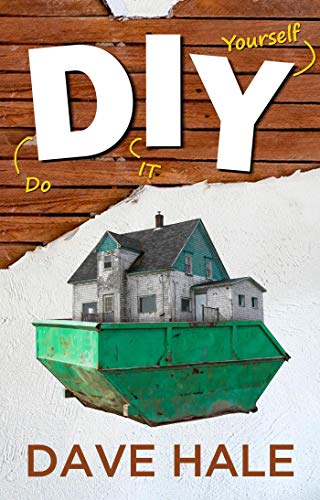 The tragic story of one family's journey through the process of raising kids and dogs while purchasing and updating houses.
Along the way, children learn to cuss, someone gets bear spray in the eyes, and everyone develops an appreciation for renting, rather than owning, crappy old houses.
The culmination of everyone's efforts is the grand-daddy of all Fixer-Uppers, which had not been updated since 1976. The sad part is that it is all true. Honestly, I couldn't make this up.
Book Links
Facebook
Amazon Author Page
On Amazon
More Great Reads: