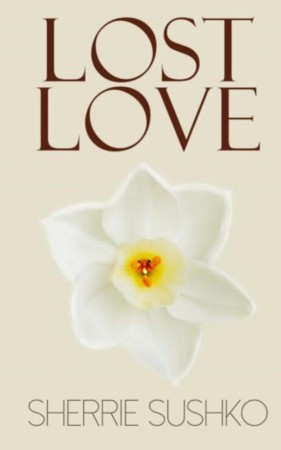 Lost Love : Sherrie Sushko
Lost Love
For Eric, recently engaged to his soul mate Abby and starting a promising new career, life has never been happier or felt more secure. Between planning his upcoming wedding and building his new business, his future is brighter than ever before.
Things begin to change, however, when Eric receives an unexpected communication from Larissa, a love from his past. Seeming to need his help, Eric is torn – should he reach out and help Larissa at the risk of losing Abby?
As strange events begin to unfold – mysterious phone calls and the peculiar appearance of daffodils – Eric finds an increasing sense of urgency to help Larissa, a girl with a troubled past, despite the toll that it seems to be taking on his relationship with Abby.
Abby, madly in love with Eric and hurt by his dedication to Larissa, feels that their current relationship is being threatened. Should she stand by Eric in his decision to aid Larissa?
Is it worth it for Eric to jeopardize his current life over a relationship from his past?
Lost Love, the latest by author Sherrie Sushko, is a mystery filled with suspense and a touch of romance that will keep you riveted from start to finish.
Book Links
Website
Twitter
Pinterest
Amazon Author Page
On Amazon
More Great Reads: