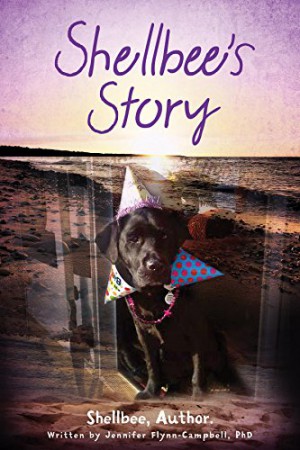 Shellbee's Story : Jennifer Flynn-Campbell, PhD
Shellbee's Story
If you're reading this, you're probably a human-that's great, I consider all humans to be one of my littermates, for whom I strive to provide love, joy,comfort,laughter and tireless protection.
Every living organism has a story that leaves an external print on earth…mine just happens to be paw prints.I hope my stories fill your heart with love while washing away the difficulties of your day.
Come, let's take a walk together and create a memory…On our walk, I promise to look at the experience through your eyes while sharing mine. Then together we will create a feeling of comfort knowing we are not alone. Let's go and be free!!
More Great Reads: