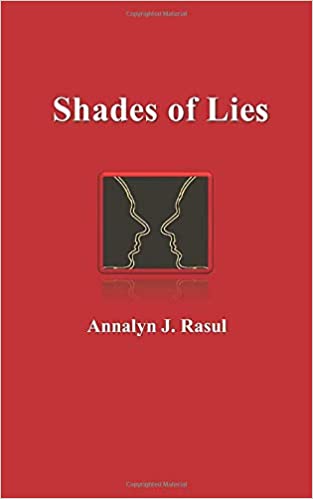 Shades of Lies : Annalyn J. Rasul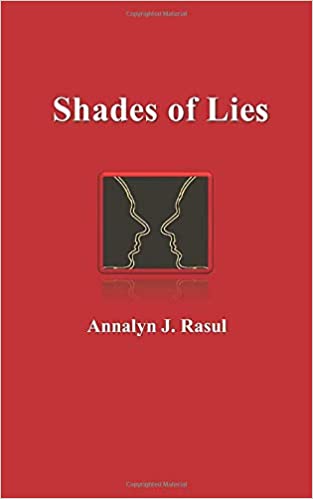 This collection of poetry and prose about pain, infertility, betrayal, love, loss, and healing. Annalyn J. Rasul's new book imparts hope and healing to readers as they devour in the life-changing journey ingrained in each heartfelt poem.
Poetry is a powerful therapy that allows one to release and expressed hidden emotions to pen and paper. The best poetry is always written from the heart when one is struggling with emotions and trying to gain clarity about the situation.
These poems are compelling, raw, and emotional. It leaves the readers with a sense of connection, hope, and inspiration that no matter what we are going through, we can overcome it.
We are the authors of our life. We can write a beautiful ending to our unique life's journey.
The Torch of Hope and Inspirations by Annalyn J. Rasul is also on Whizbuzz Books.
Book Links
On Amazon
More Great Reads: