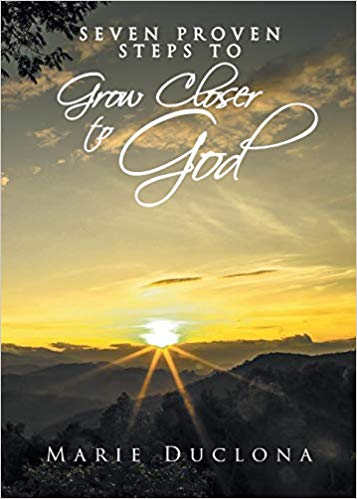 Seven Proven Steps to Grow Closer to God : Marie Duclona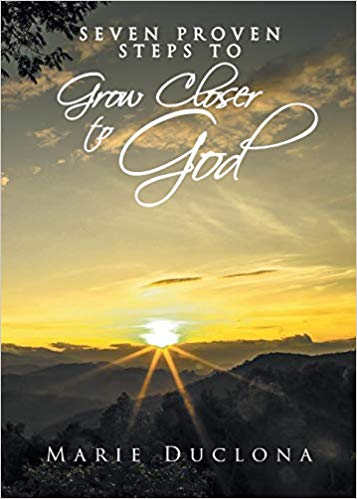 Provides practical advice to begin a journey to get to know what God likes you to know, to live a life he wants you to have.
The word of God is the ultimate source for truth, and God is faithful to fulfill all his promises. When you practice his words, you will be equipped to live a life of victory and peace in this world.
Book Links
Facebook
Goodreads
Amazon Author Page
On Amazon
More Great Reads: