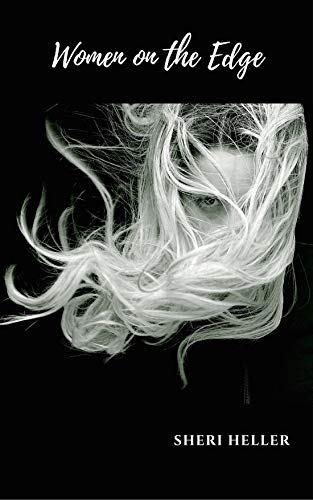 Women on the Edge : Sheri Heller

A collection of short stories about women whose lives are plagued by cruelty, deprivation, oppression and violence.
Through inhabiting the raw, complex lives of these women we discover the absurdity, the tragedy and the resiliency of the human condition. We also come to recognize that what is often deemed 'madness' is a descent into darkness where unbearable truths are confronted.
Book Links
Website
Facebook
Twitter
On Amazon
More Great Reads: