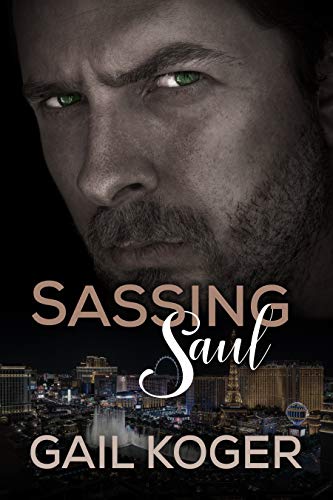 Sassing Saul : Gail Koger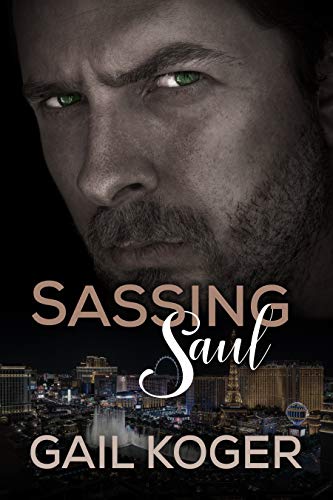 Annie used to believe in all that happily ever after crap, until the day she found out her Prince Charming husband was a conman with a wandering eye.
On the same day she booted him to the curb, an alien fleet double-parked over Earth and life as she knew it ended.
To survive she joined a militia unit and used her unique physic powers to fight off the alien invaders. She was so successful she earned the swell nickname of the Grim Reaper. Now she must fight for her own freedom because Saul Jones, a Coletti-hybrid warlord, has decided she's his and he won't stop until he possesses her.
General Saul Jones has his hands full. Not only is he a four-star Marine general, he's also a Coletti warlord. To complicate matters, he's the Coletti Overlord's liaison to Earth and one of the patriarchs of "the" Jones clan.
Raising his blood pressure even more is his teenage psychic daughter who has found her mate before she's of legal age. Can you say raging hormones? Not to mention the headaches of dealing with all the interspecies head-butting and Central Command.
He has a million and one things needing his attention and at long last, he discovers the other half of his soul. Annie Russell aka the Grim Reaper. Instead of running into his arms, Annie's running as far and fast as she can.
Book Links
Website
Facebook
Twitter
Goodreads
Amazon Author Page
On Amazon
More Great Reads: