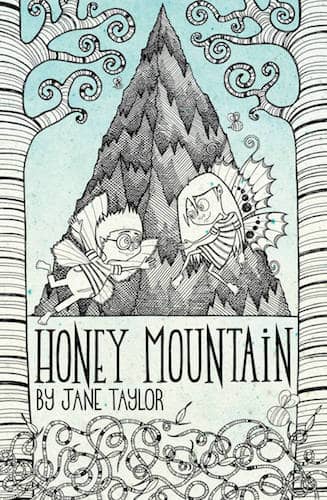 Honey Mountain : Jane Taylor (Author) and Emily Taylor (Illustrator)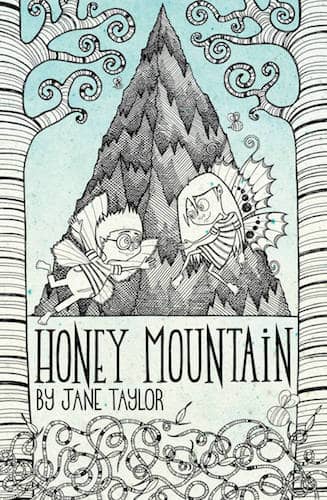 In a dimension that is invisible to humans and inhabited by magical beings, four companions embark on a journey to free a friend and a large number of pollinating insects from the clutches of a diabolical wizard who is himself captivated by the most powerful Sorceress ever known.
The heroes and heroines are sustained in their quest by humour, affection, courage and loyalty as they battle the age-old evils of greed, cruelty and unfettered ambition.
In this lighthearted but dark-edged fantasy traditional fairy tale creatures tackle their own twenty-first-century environmental problems by combining their personal brand of magic with some more modern scientific ideas.
Book Links
Website (Author)
Website (Illustrator)
Buy from the Author
More Great Reads: