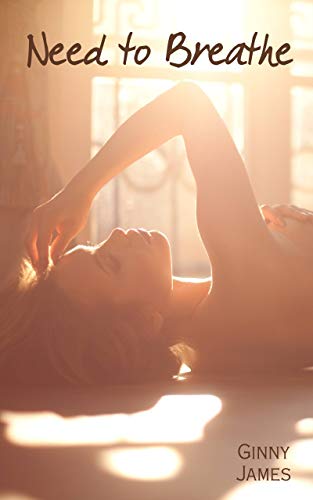 Need to Breathe : Ginny James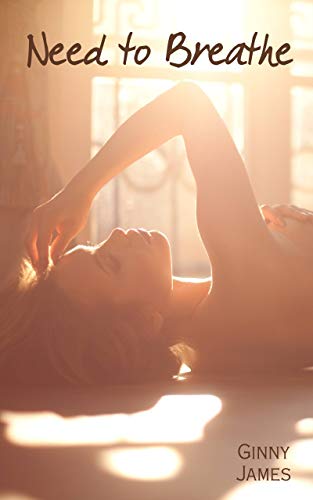 Olivia
Nothing can derail me and turn my world upside down faster than Jordan and Ray. I want nothing more than to jump willingly onto this roller coaster, fueled by a decade of fantasies. Buckle up Liv, it's time to let it all go.
Jordan
My best friend and I made a pact long ago that Olivia was off limits. We both wanted her, but knew we both couldn't have her, or could we? Seeing her in front of us now, neither of us are planning to walk away from her ever again.
Ray
The minute I saw her, she owned me completely. I lived in and out of hell for years without her, and the scent of roses still forces her memory upon me. Now that she's within my reach, I feel as if it's a dream, and I never want to wake from it.
Book Links
Facebook
Amazon Author Page
On Amazon
More Great Reads: