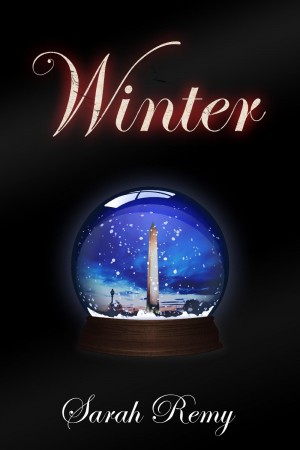 Winter's not your ordinary teenager.
While trying to rescue his sidhe family from exile, he mistakenly unleashes the monstrous Dread Host upon humankind.
Winter's mother wants nothing more than to find a way to break the curse keeping the sidhe imprisoned on Manhattan. New York city is driving Winter's father slowly mad. Winter's sister wears Chanel and longs for a Fairy Court she's never seen. And Winter's mentor is a talking mouse.
Winter wants to save the world.
When he discovers an unlikely changeling lost in the subway, Winter realizes he's been given a chance to finally banish the Host, and maybe even save his family. But the changeling isn't quite what she seems, and Winter's already unstable world begins to spin out of control.
Book Links
Website
Goodreads
Twitter
Amazon Author Page
On Amazon
More Great Reads: