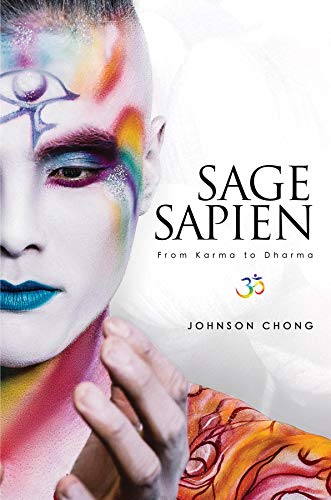 Sage Sapien: From Karma to Dharma : Johnson Chong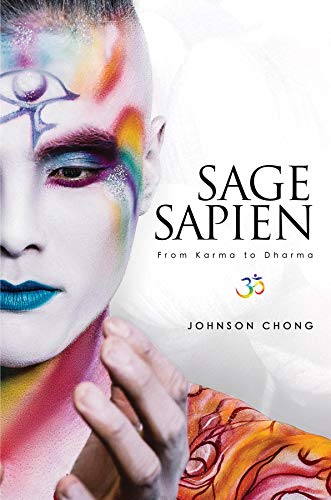 Author Johnson Chong explores the obstacles and triumphs of being a first-generation Asian American gay man, split between a conservative upbringing and living his truth.
Follow his journey through the pangs of youth, to growing self-awareness and life-changing lessons in India and abroad.
This is a courageous story of shifting old attachments of self-rejection and shame into a new paradigm of peace and unconditional love.
It is about embracing our emotional fumbles and self-deprecating tendencies as opportunities for growth, instead of sweeping them under the rug.
A unique blend of spirituality and inspirational memoir, Sage Sapien is a universal story of an outcast who steps into his authentic expression.
Book Links
Website
Twitter
Instagram
Amazon Author Page
On Amazon
More Great Reads: