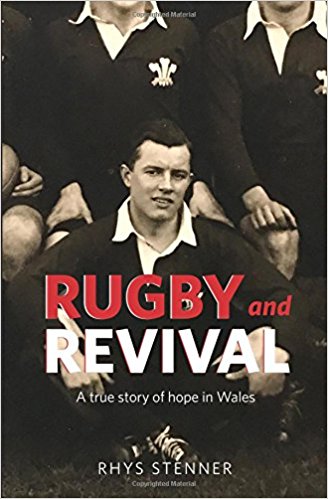 Rugby and Revival : Rhys Stenner
Rugby and Revival
A true story of hope in Wales.
Rhys Stenner discovers in this true story that his grandfather has been a well known rugby player playing fly half for Wales. A new found faith leads to remarkable friendships within the valleys of Wales, with a sense of revival and plenty of rugby. This story journeys from 1905 to present day.
It takes us from Wales, to England, to the USA and back to Wales bringing encouragement and hope including meeting all-time great Rugby players, golfers, cricketers and the greatest preachers of the day.
More Great Reads: