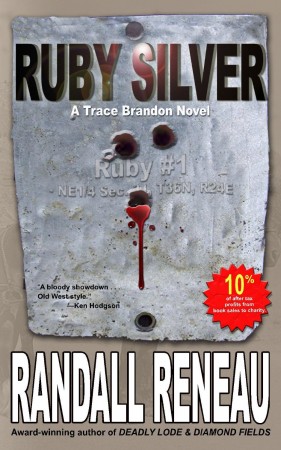 Ruby Silver : Randall Reneau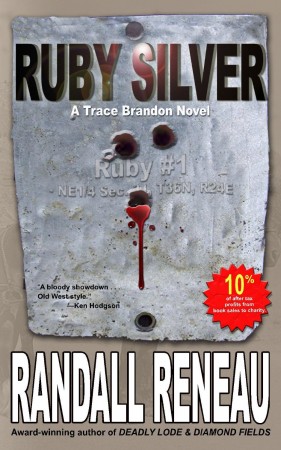 Ruby Silver: A Trace Brandon Novel
Geologist Trace Brandon and his partner Will Coffee are just back from Liberia, West Africa. Cashed-up and looking for a new venture, they once again team up with Cyrus "The Virus" McSweeny.
This time the quarry is the silver-rich ore of the old Ruby Mining District. And this time they'll not only have the Pantelli crime family to deal with, but also lumberman Autry Ollinger—three hundred pounds of obnoxiousness whose preferred method of negotiation is a right hook.
When the Pantellis unleash a bizarre extortion plot to seize control of Ruby Mining Company, Cyrus is forced to bring former clandestine operative Marion Thistlewaite out of retirement. Marion's unique expertise may give them the edge they need to hold on to their company . . . and their lives.
A mining, murder, short-selling, offshore-trading, mobbed-up, suspense/thriller.
Book Links
Website
Facebook
Amazon Author
On Amazon
More Great Reads: