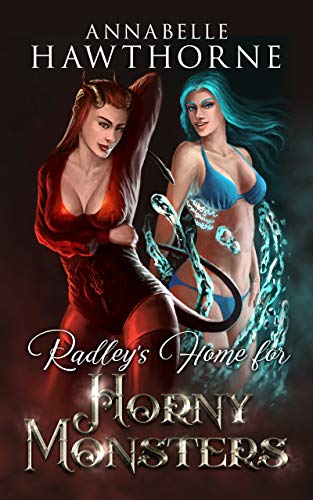 Radley's Home for Horny Monsters : Annabelle Hawthorne
Radley's Home for Horny Monsters
When Mike Radley inherited a mysterious old house from a long-lost relative, he wasn't sure what to expect.
He didn't expect a sexual encounter with the water spirit living in his bathtub.
He really didn't expect the rooms to be occupied by other mythical creatures.
And he definitely didn't expect to become the target of a secret society bent on stealing the home's magic.
Welcome to the Radley House. Expect the unexpected.
Book Links
Website
Twitter
Goodreads
Books2Read Universal Link
On Amazon
More Great Reads: