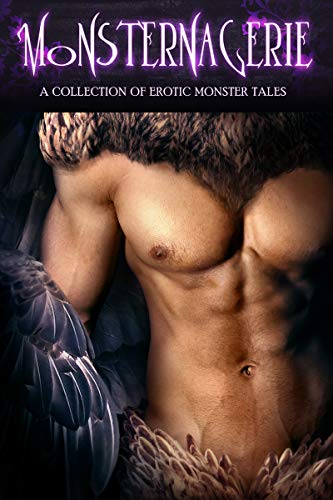 Monsternagerie : Alice Pride
Monsternagerie: A Collection of Erotic Monster Tales
MONSTERNAGERIE presents a steamy collection of monster erotica, featuring tales of adventurous ladies and their paranormal paramours from fairy tales and mythology.
Swoon, sigh, and have a giggle or two through all-new stories of supernatural romance and raunchy high jinks!
Howl with a werewolf in a dark forest. Gallop with a centaur across a faraway land. Feel the heat of a dragon's flames. Roar with the king of the futuristic urban jungle. Surrender to the song of the mysterious siren.
More Great Reads: