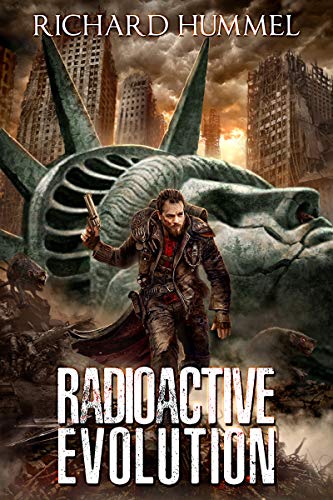 Radioactive Evolution : Richard Hummel
Radioactive Evolution
How far would you go to change humanity's fate?
Jared Cartwright has spent the last two years delving into the twisted, scarred wastelands of an earth ravaged by nuclear war. The rich and powerful have taken to the oceans and skies on floating utopias, escaping destruction and leaving the rest of humanity to fend off the mutated creatures that roam the earth.
To face his new reality, Jared must become an apex predator if he hopes to survive. He must evolve beyond human limitations to confront those that left mankind to die.
Jared's quest takes a new turn when he discovers dragons are real.
Book Links
Website
Facebook
Twitter
Discord
Amazon Author Page
On Amazon
More Great Reads: