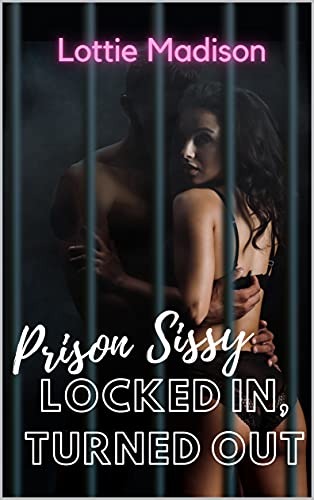 Prison Sissy Locked In, Turned Out : Lottie Madison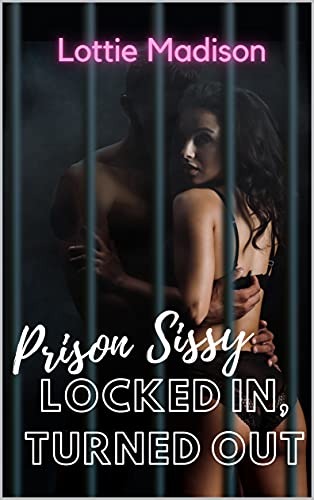 Shiver at the delicious thrills and spills of Emma's life as a prison sissy wife in a high-security men's prison, servicing inmates and guards of different races as she struggles to survive till her release date.
Meanwhile, live the fear, pain, humiliation, and ultimate submission of Michael as he is made to accept his fate and bend to the will of the alpha inmates, to become their sissy plaything. Convicted of a crime he did not commit, will Michael finally piece together the puzzle of how he ended up in this hell, and who put him there? But with no escape, he is forced to cross racial lines and seek protection from the most feared of the African-American gang leaders. To keep going, he holds onto the knowledge that this nightmare must come to an end eventually…mustn't it?
Not for the faint-hearted, Prison Sissy has themes of forced feminization, sissification, hormones, chastity, interracial sex, domination, submission, humiliation, and total loss of power.
It teases you, the reader, until you inhabit the role, and are living the nightmare for yourself in your own kinky imagination.
It is the third in the series "Forced Feminization Fixes Forever", and is strictly for adults over 18 only!
Book Links
Twitter
Tumblr
Goodreads
Books2Read Author Page
Amazon Author Page
On Amazon
More Great Reads: