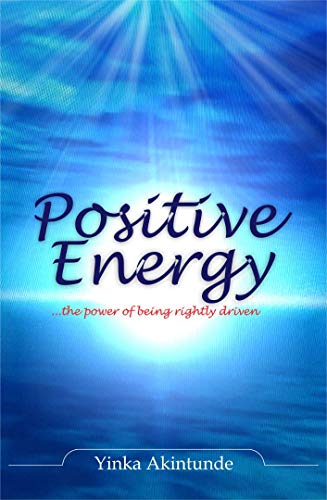 Positive Energy : Yinka Akintunde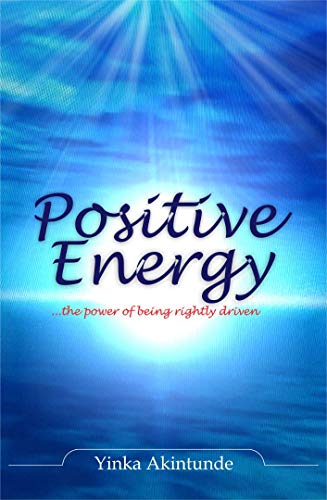 A deep voice guiding readers onto dealing with all the negativities and the rampant toxicities that come with the various events of our everyday life.
Laced with stories and reflections that vividly paint the impacts of positive and negative energy on human aura, the book is filled with insights on how to aggregate positivity, do away with negativity and master personal aura and control what is permitted to flourish therein.
Positive Energy helps readers understand the art of not being the victim of anyone and anything any longer. It equips readers to take charge of their journey, generate the right kind of vibes for progress and channel all the available energy toward the desired goals.
Readers can also try the newly invented "Energy Index" exercise for self-assessment and plan the next great move in positivity.
Give yourself the needed chance you are being denied, create the right upset in the game of life and achieve great results in spite of the odds that may be stacked against you.
Book Links
Website
Facebook
Amazon Author Page
On Amazon UK
On Amazon
More Great Reads: