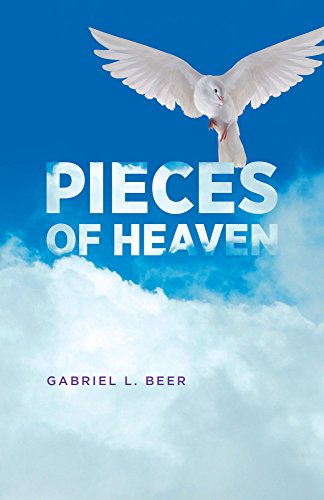 Pieces Of Heaven : Gabriel L. Beer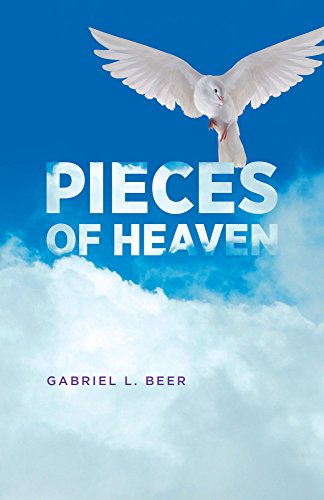 A child, a teenager, an adult, and his journey of inspiration in a world that has created a new one. A world of unforgettable feelings, a world of unbearable wonder.
Pieces of Heaven is an oasis of silence in which the author (myself) was called to hear, to see, and to understand the simplicity of complexity. A manifestation of something greater than anything, in a soul that never rests. The story is a real discovery of what we can have without being asked, but willing to receive.
This is the life of an ordinary man whose spiritual experiences gave the answer to a question that the child never knew, the adolescent never asked, and the adult never doubted. But the answer he received guided his entire life, because God never left him alone.
And yes, this is me, Gabriel L. Beer, a family man, with education, with a job, with a dream, whose life is filled with happiness and blessed by the light that I touched. And for that I will be grateful forever.
The only thing that has never changed is my system of beliefs, and my faith. I will always have my memories about the road that leads me to that, and what I have been through along the way to step on that path. I'm not more special that others, but I like to believe that what was and what is special, since I first became aware, remains within me.
More Great Reads: