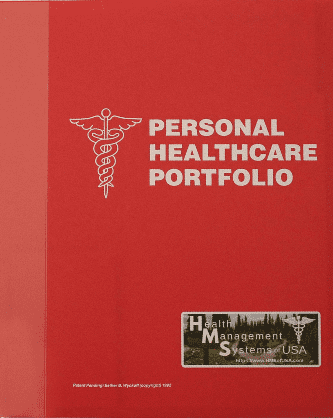 Personal Healthcare Portfolio : Esther B Wyckoff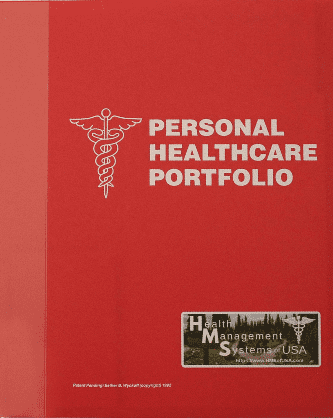 Take charge of your own health!
This Personal Healthcare Portfolio is a great way to manage your medical information and keep everything in one convenient place. You can take control of your health, prepare for emergencies or natural disasters, and have quick and easy access to your medical history with this comprehensive health records book.
What if this was your Mom, spouse, friend, travel companion or aging neighbor…how can anyone manage and remember all the details, meds, and history of routine and preventative care or a chronic disease? No more guessing!
Avoid the downside of electronic systems; they are not coupled together, don't contain the same or complete information, and are still very much subject to privacy and security risks.
Purchasers of the PHP will have access to replacement forms, updated forms, and specialty forms; blood pressure tracking, diabetes, immunizations, and many others, for a nominal fee on our website.
More Great Reads: